Chronic sinusitis: definition and causes
Sinusitis begins with an infection of the nasal airways. This infection spreads to the sinuses which become inflamed and infected. Sinusitis is therefore the inflammation of the sinuses of the face.
But what is a sinus? The sinuses are bony cavities located in the bones of the face. There are 4 pairs of sinuses: maxilla, frontal, ethmoid and sphenoid sinus.
When does sinusitis become chronic? For sinusitis to be considered chronic, it must persist for more than three months. This substantial duration makes it possible to differentiate chronic sinusitis from acute sinusitis which lasts no longer than 4 weeks.
It should be highlighted that acute sinusitis that is untreated or does not get resolved after the usual treatments can quite evolve into chronic sinusitis.
The causes of sinusitis can be a viral infection (cold/rhinitis), tooth infection or bacterial infection. Regarding concerns sinusitis of dental origin, it is caused by the contact between the root of the premolars and molars with the bottom of the sinus. An infection that settles there quickly affects the sinuses.
In the case of chronic sinusitis of infectious origin, these are the consequence of a cold or nasopharyngitis. The patient then presents with inflammation of the mucous membranes of the nose, sinuses and pharynx.
Sinusitis: symptoms and risk factors
The symptoms of chronic sinusitis are numerous and often considered disabling for the patient. The two most common symptoms found in chronic or acute sinusitis are as follows: a congested nose as well as very violent pains on the face.
Special pains can be located in different places. In the presence of maxillary sinusitis, the pain will be mainly localized under the eye. Frontal sinusitis will cause localized pain in the top of the eyes and forehead. Sphenoid sinusitis causes pain located at the back of the eye. Finally ethmoiditis sinusitis very common in children, causes pain in the inner corner of the eye.
Other symptoms than those mentioned above may be added. We can cite the fever and headaches.
Are there subjects at risk? The answer is yes. First of all, we can cite children who contract at least six colds a year. People suffering from respiratory allergies are also at risk. Finally, people with dental abscesses or nasal polyps are more likely to develop chronic sinusitis.
It should be added that people whose immune defenses are weakened contract chronic sinusitis more easily. Finally, the environment has its share of responsibility. Cigarette smoke, pollution or a state of stress are harmful.
Chronic sinusitis: treatments
Chronic sinusitis may warrant different medications. Nonetheless, it should be noted that the ="_blank" rel="noopener noreferrer">most of them are essentially aimed at soothing pain and not really treating the disease. The first treatment will therefore be a painkiller.
Very often, if painkillers are not enough, antibiotics will be needed. Antibiotics will also be imposed. there is a risk of complication: allergy or chronic illness for example.
Nose washes are effective and prevent bronchial complications. We recommend practicing two daily nose wash with sea water or with a serum.
When the sinusitis is said to be blocked, this washing can be performed at an ENT specialist. He will also be able to perform a puncture.
The Health Magazine on the France 5 television channel talks about our new solution for better sleep.
Say stop to sleep apnea and snoring!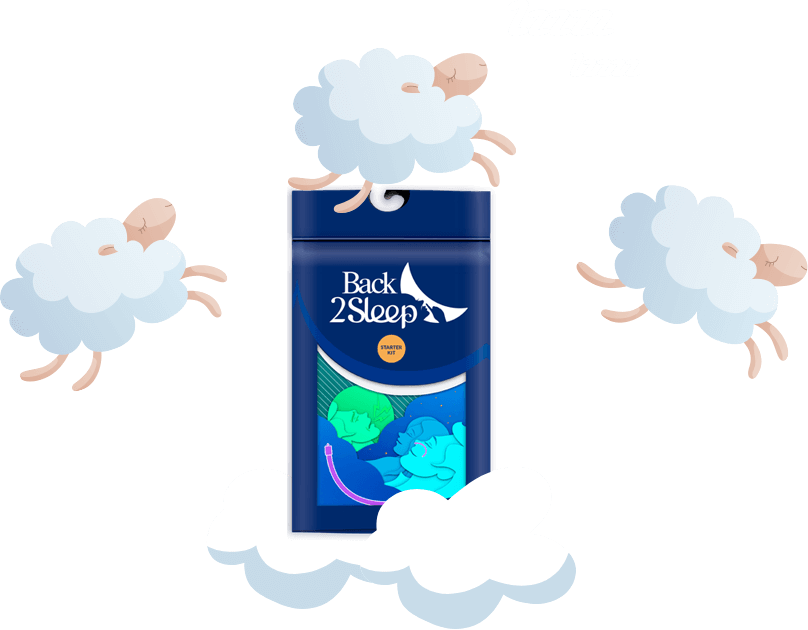 Choosing a selection results in a full page refresh.
Opens in a new window.